GET ON BOARD THE LAUNCH TEAM AND GET A FREE REVIEW COPY AND WIN PRIZES!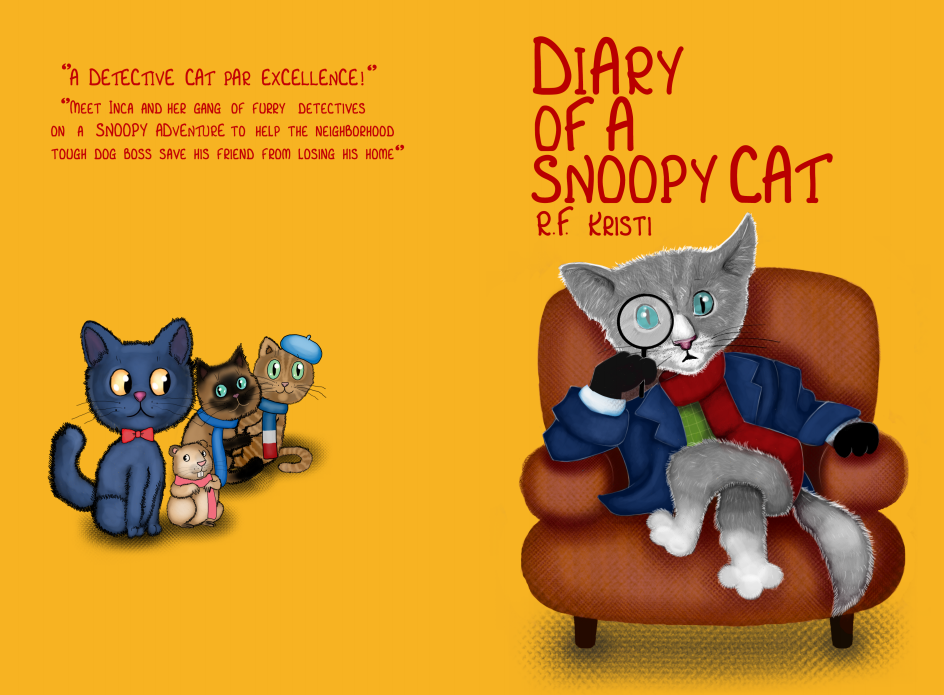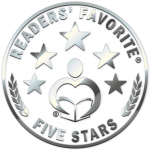 Inca decides to start a Diary! Read the hilarious antics of Inca and her family of furry friends as recorded through the eyes of Inca.
When Inca and family move to London from Paris, they make a whole new set of friends, including Monk, who is a Blue Russian cat, and Terrence, a Golden Retriever who ably assists his world-famous detective owner, Solo. Inspired by the adventures of her new friends, Inca sets herself the task of becoming the world's best cat detective and begins to keep a diary of her exploits.