GET ON BOARD THE LAUNCH TEAM AND BE ELIGIBLE TO WIN PRIZES!
PLEASE JOIN THE LAUNCH TEAM AND A CHANCE TO WIN A FREE BOOK AND ELECTRONIC DIGITAL SPORT WATCH FOR CHILDREN
An artifact gone missing. A jungle full of clues. Can one cat detective save a national treasure?
Inca the Siberian Kitty can't wait to add Sri Lanka to the list of places she's explored. But before her paws touch the sandy beaches, she learns a local museum needs her crime-solving skills to track down a stolen ancient sword. With her trusty diary in tow, Inca leaps whisker-first down a trail of clues that leads her deep into the wild jungle.
After getting a little help from a baby elephant and her not-so-distant leopard cousins, she learns about the country's rich history and just how important it is to restore the sword to its rightful place. With her furry family and new friends by her side, Inca can feel she's close to getting her claws on the sword… but it'll take teamwork to save a priceless piece of history.
Serendipity Mystery is the 7th standalone children's book in the Diary of a Snoopy Cat series, which is purrfect for kids ages 7-12. If you and your child like new cultural experiences, animal detectives, and tales of teamwork, then you'll love R.F. Kristi's globetrotting adventures.
The Cats Who Crossed Over from Paris
In R.F. Kristi's The Cats Who Crossed Over from Paris, Volume 1 of the series, Inca, a Siberian puss, tells the story of her furry family — her brother Fromage, who is addicted to cheese and considers himself a cheese monger, and her sister Cara, a gorgeous but timid Siamese…
It's a sure-fire hit for both animal lovers and children
"What a fantastic book for animal lovers and adventure seekers! This was a fun read for myself and I have since enjoyed sharing the story with my young nieces and nephews."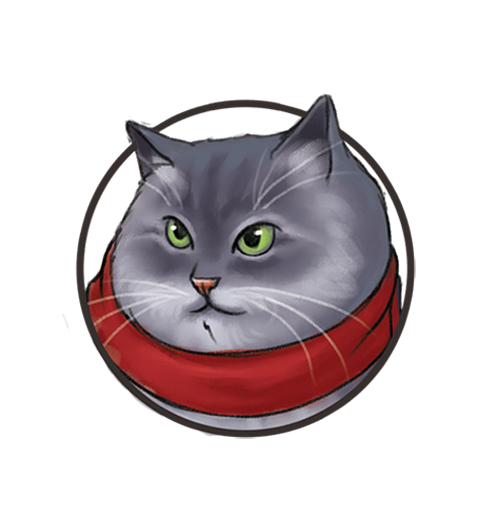 Inca
Inca is proud to be the team leader of the detective agency – Inca and Company. She is a pocket-sized version of the Siberian breed and has short strong hindquarters, large well rounded paws and a magnificent tail. She adores going to the coiffeur to be groomed. Inca has telepathic powers and has the power to communicate psychically with humans.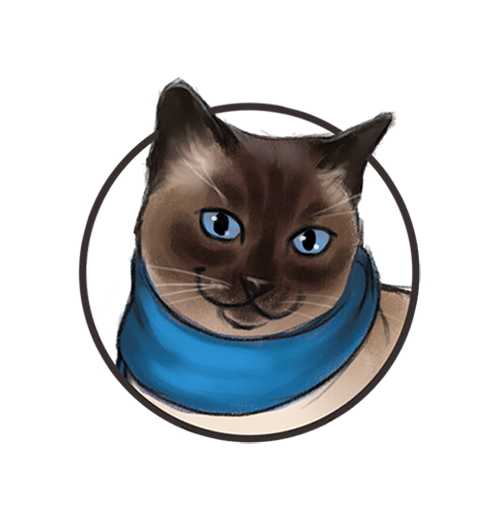 Cara
Cara is a pretty Siamese Seal Point with startling blue eyes and a close fitting, short-haired coat that is glossy and sleek. Timid and shy by nature, Cara is very attached to Missy and is the baby of the family and spoiled by both Inca and Missy.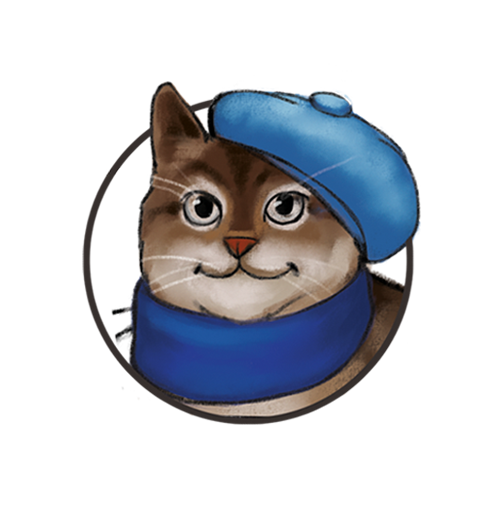 Fromage
Fromage the little guy in the family is a cheese addict and considers himself a cheese expert. His conversation mainly revolves around French cheese. Fromage is the mascot of the French Cheese shop co-owned by Missy in London. He believes that the family cheese enterprise is his, and acts accordingly.