GET ON BOARD THE LAUNCH TEAM AND BE ELIGIBLE TO WIN PRIZES!
There is bustle in the air! Inca and her furry family travel to Bran Castle in Transylvania for another exciting adventure. On reaching Bran Castle, they meet Katski and her young companion, Dracco. Read the breathtaking antics of Inca and Company as recorded through the eyes of Inca a Siberian Kitty. You will meet evil sorceresses and vampires – a galore! You are in for a thrilling heart-pounding exploit with your favorite furry detective team.
The Cats Who Crossed Over from Paris
In R.F. Kristi's The Cats Who Crossed Over from Paris, Volume 1 of the series, Inca, a Siberian puss, tells the story of her furry family—her brother Fromage, who is addicted to cheese and considers himself a cheese monger, and her sister Cara, a gorgeous but timid Siamese…
It's a sure-fire hit for both animal lovers and children
"What a fantastic book for animal lovers and adventure seekers! This was a fun read for myself and I have since enjoyed sharing the story with my young nieces and nephews."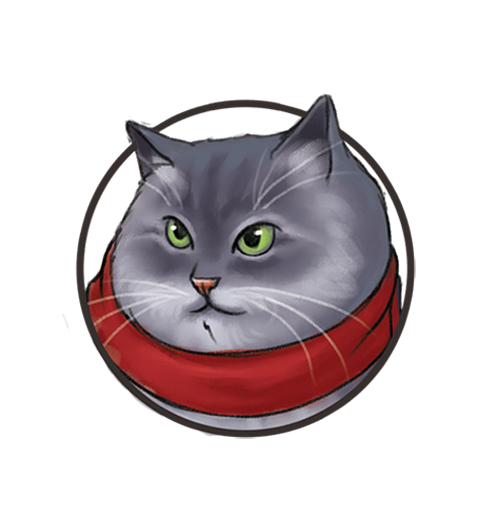 Inca
Inca is proud to be the team leader of the detective agency – Inca and Company. She is a pocket-sized version of the Siberian breed and has short strong hindquarters, large well rounded paws and a magnificent tail. She adores going to the coiffeur to be groomed. Inca has telepathic powers and has the power to communicate psychically with humans.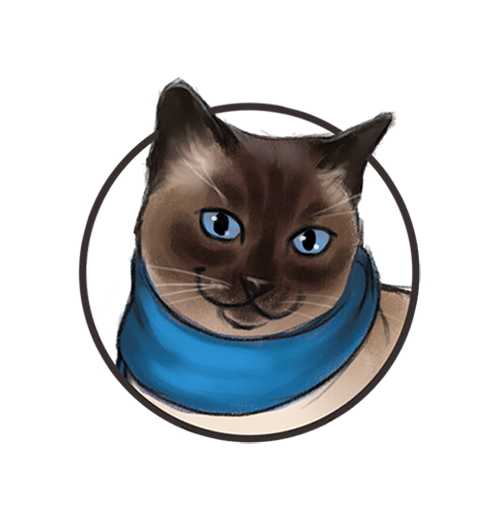 Cara
Cara is a pretty Siamese Seal Point with startling blue eyes and a close fitting, short-haired coat that is glossy and sleek. Timid and shy by nature, Cara is very attached to Missy and is the baby of the family and spoiled by both Inca and Missy.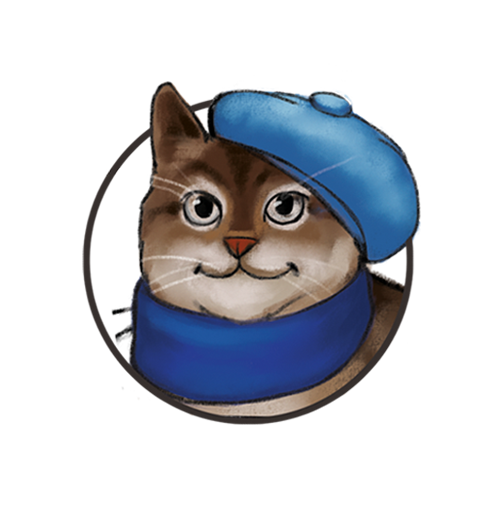 Fromage
Fromage the little guy in the family is a cheese addict and considers himself a cheese expert. His conversation mainly revolves around French cheese. Fromage is the mascot of the French Cheese shop co-owned by Missy in London. He believes that the family cheese enterprise is his, and acts accordingly.